The Bruton Packhorse Fair 2015
Community events like The Bruton Packhorse Fair 2015 never fail to entertain. After the late May bank holiday fair yesterday, the general consensus of those I spoke to was that there hasn't been such a well-run day locally in quite some time. The highlight was the dog show, which proved as popular as ever. Reactions to the event included: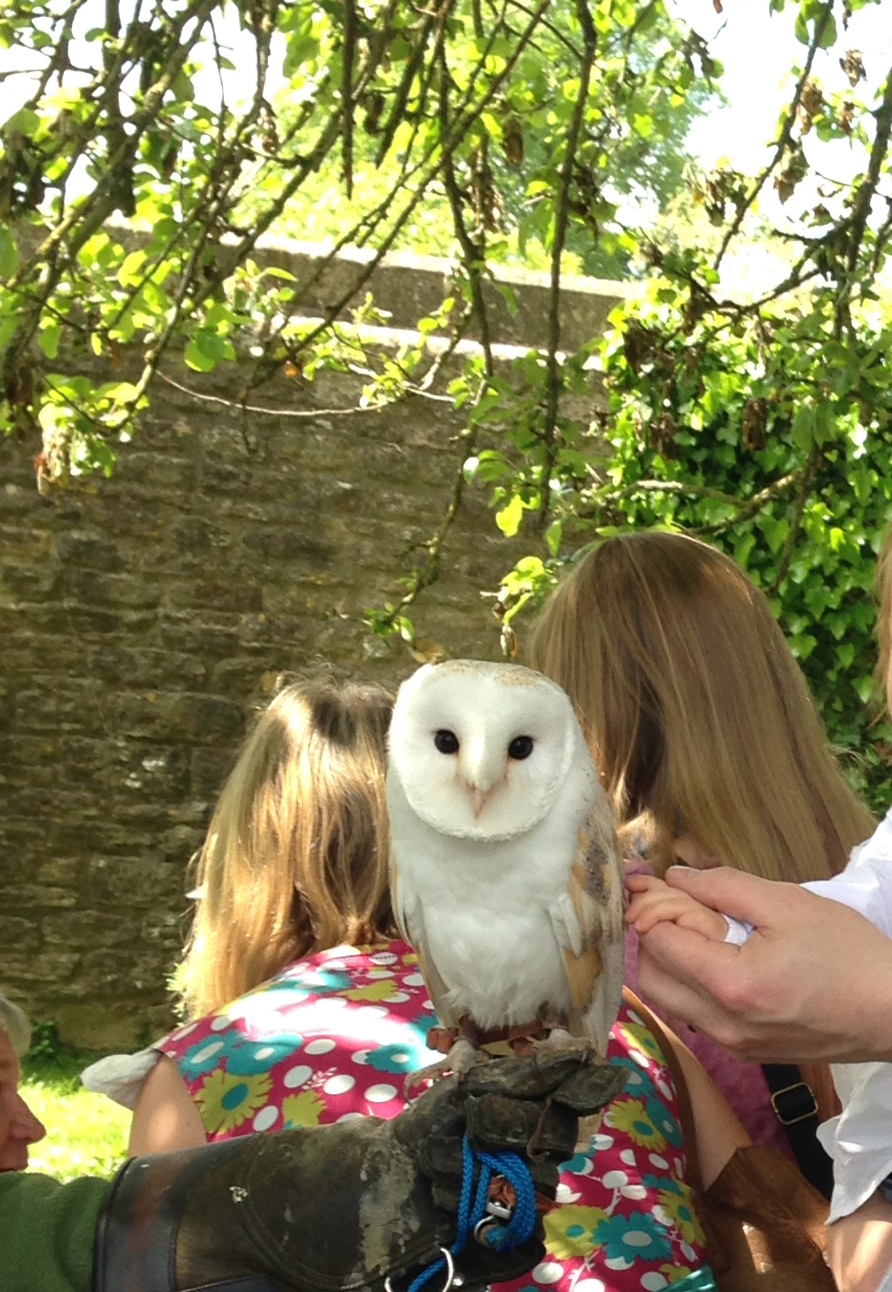 Thank-you to the organisers and stall holders who made this a truly incredible day for the locals, surrounding towns and villages, and those who travelled from further afield like Michael Eavis CBE from Glastonbury. We are already looking forward to next year, as I am sure the event will keep growing year on year.
Are you a business in the Bruton area? You can get a website or a marketing overhaul with 10% off when you quote "packhorse fair" here