Musicians START HERE
Tailored options for you. Wether it is production for your new video, a photo shoot, an album cover or Digital Marketing we have it all
Full edit, production and development of your video. With 3 rounds of feedback we can fully tailor this on budget
Tailored pricing
It starts with a website. Musicians can extend their reach by up to 25% with a great website. We will build in 4 weeks.
Tailored Pricing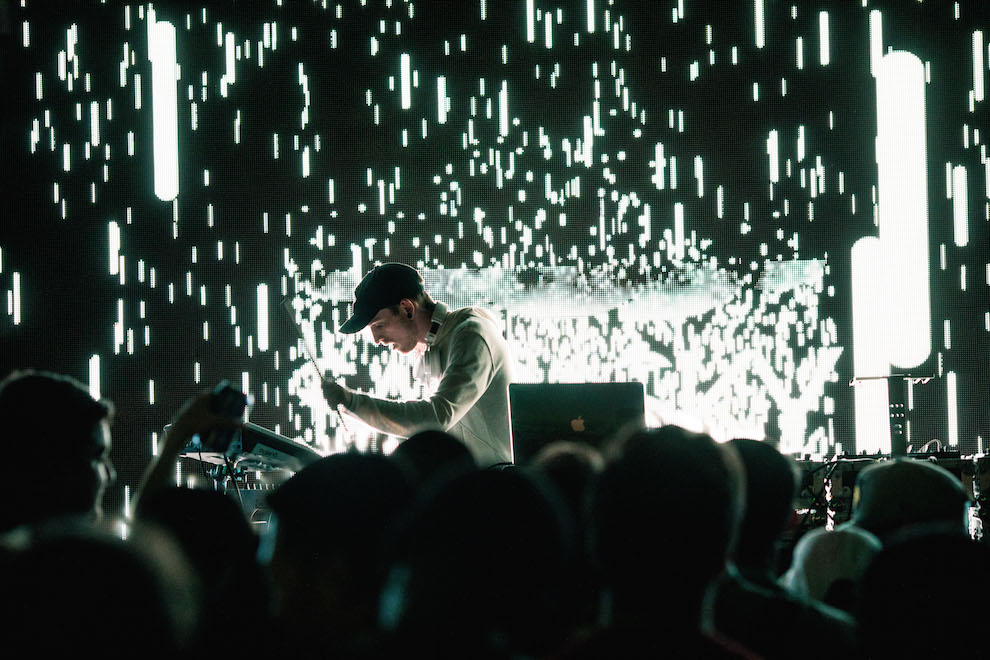 Fully tailored experience. From design of your cover to shooting a session with our photographer get it here. Find out more
Tailored pricing
If you would like to pick and choose these elements and get a quote. Simply select which options you would like in the form.
Tailored pricing
Want more visits & leads? Or grow your audience? The 3 month process will help you with the above and increase income
Tailored pricing
A 3-month training program for freelancers who want to start a successful, full-time business online.
A 2 week actionable programme to get your podcast up and on iTunes. Including basics of production.
2 hour drag and drop web design course will help you to get to grips with the basics of how to build your own website!